China
2017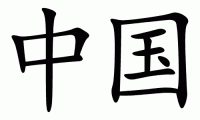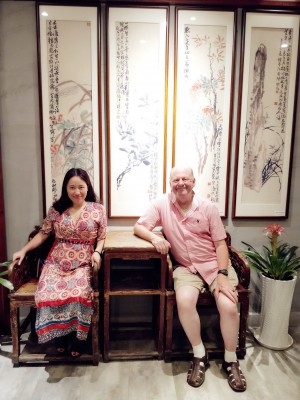 Under Construction
Table of Contents
Click or tap on the links below to see each day of my trip to China.
This is not just a regular photo album. Rather, this is a multimedia documentary of my trip to China in July of 2017. It will contain photos, videos, montages, and articles that I've written about my trip.
It's still under construction, but you're more than welcome to take a look around and see what I've posted so far. Since I'm very busy at work, I can work on it only a few minutes at a time. It'll take a while to complete it.
I took hundreds of pictures and videos, but don't worry. I'm not going to bore you with 100 pictures of Uncle Bob and Aunt Mary smiling! I'm trying to keep each day, each page, down to about 15 to 20 of my very best photos, montages, video clips, and articles.
Please check back from time to time to see the progress that I've made. Please let me know which items you like and don't like. Please click here for my contact information. Please let me know how I can make the album more interesting for you. Enjoy!
Dallas to Guǎngzhōu, China
Guǎngzhōu to Doris' Hometown
Doris' Old Neighborhood
I Met Her Father for the First Time
Oldest and Biggest Buddhist Temple in Jiāngxī Area
First Banquet with the Family
Outdoor Night Dancing
Xiūshuǐ to Lúshān (Doris' Hometown to Lú Mountain)
All Day on Lú Mountain

Hánpó Pass
Hánpó Ropeway (Cableway)
Dàkǒu Waterfall
Five Old Men Peaks
Lúshān Botanical Garden