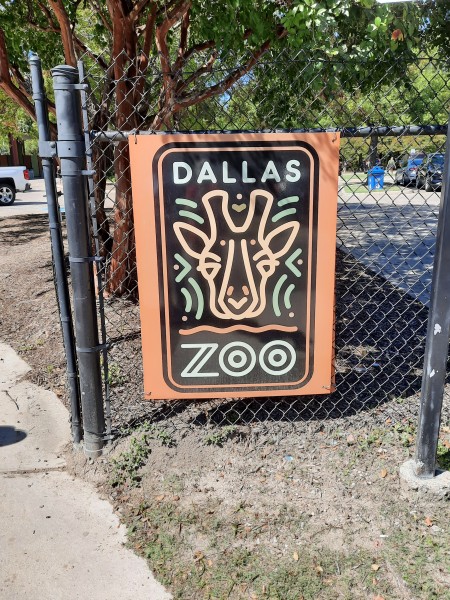 CB09-131007. The Dallas Zoo, October 9, 2021.
Click or tap on  the pictures to enlarge them. Press the Back key (<- or <) to return.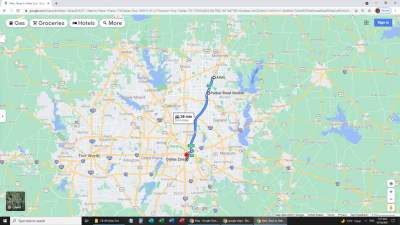 CB09- Map of Allen TX to Dallas Zoo.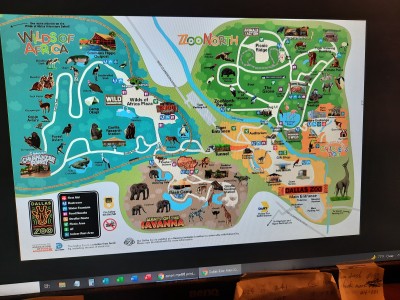 CB09-004703. Map of Dallas Zoo.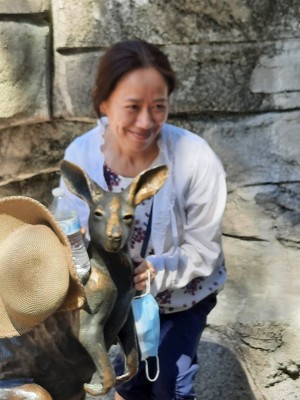 CB09-132914. My wife Doris (祥牡) with kangaroo statue.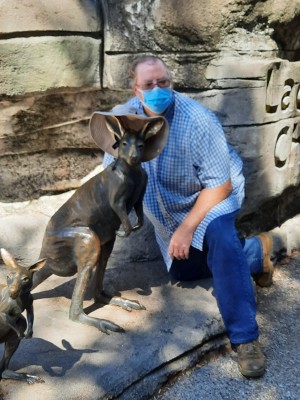 CB09-132949. My brother David with kangaroo.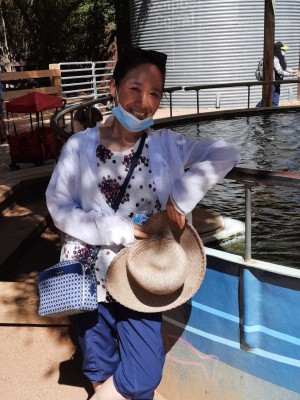 CB09-134242. Doris near petting zoo.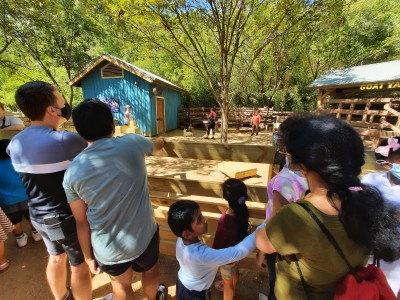 CB09-134513. Petting zoo.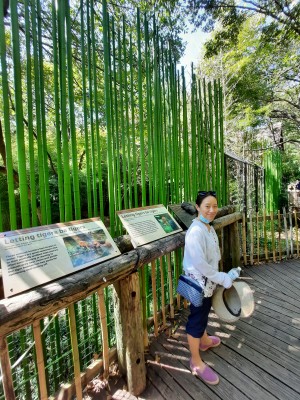 CB09-140245. Doris before artificial bamboo (steel pipes).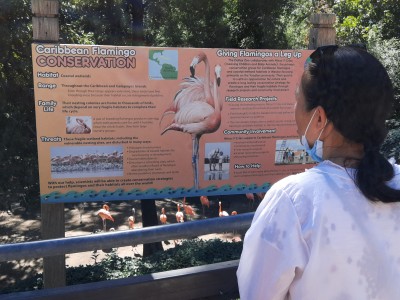 CB09-135048. Flamingos.
[NEED FLAMINGO PIX]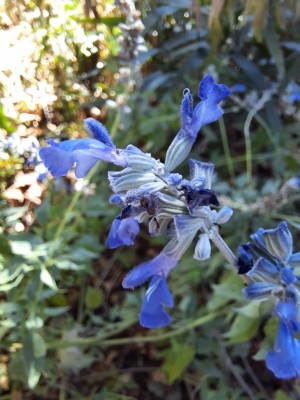 CB09-145308. Beautiful blue flowers. Can anybody identify them?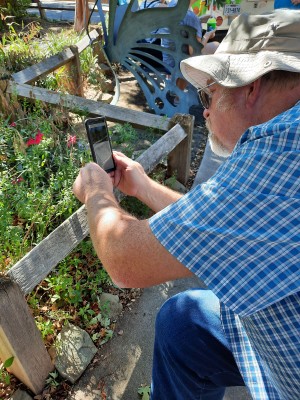 CB09-145444. My brother, like me, likes to take closeups.
[DAVID, CAN YOU SEND ME THE PHOTO YOU TOOK HERE? IT WAS OCT 9, ABOUT 2:54 IN THE AFTERNOON. THANKS!]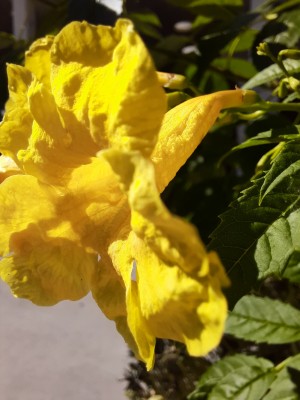 CB09-1502224. Yellow flower.
[ANYBODY KNOW WHAT KIND OF FLOWER THIS IS?]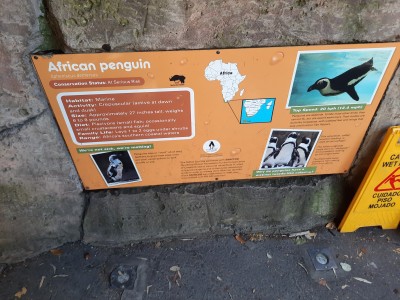 CB09-151523. African Penguin.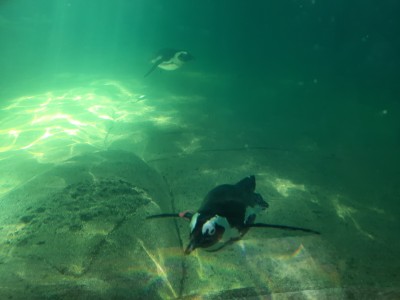 CB09-151614. African penguin.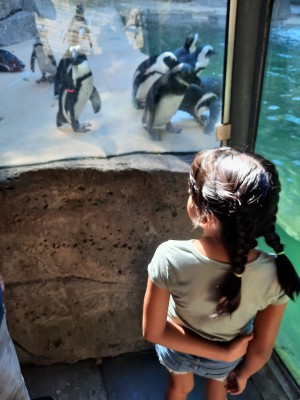 CB09-152450. African penguins with spectator.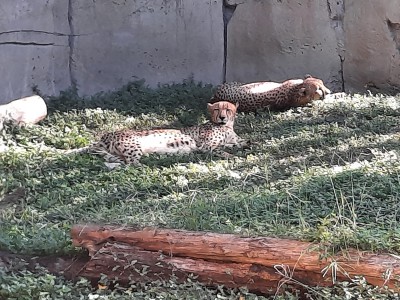 CB09-15353. The cheetah. The  fastest land animal in the world.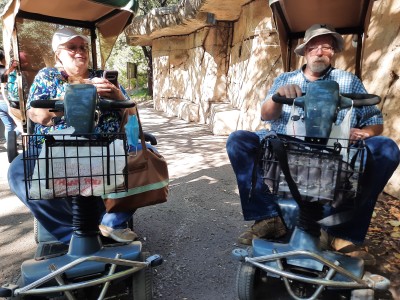 CB09-153845. Get out of the way! These old guys are speeding! 🙂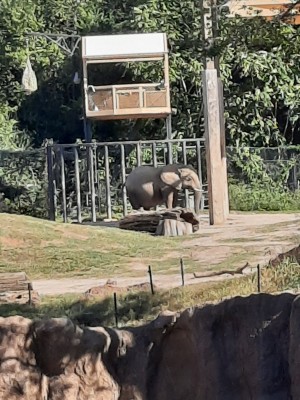 CB09-154806. Elephant.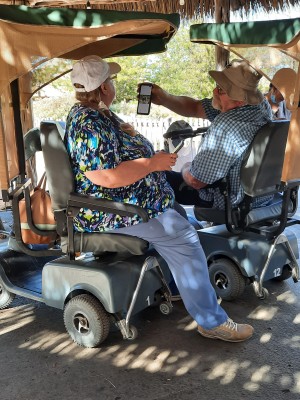 CB09-155131. David and Dawn sharing. I LOVE THIS PHOTO!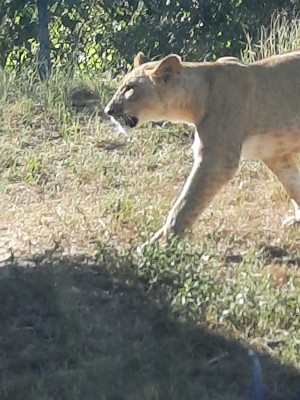 CB09-161326. Lioness, queen of the jungle!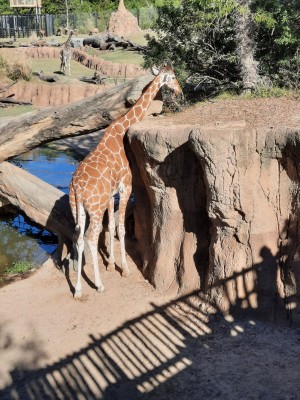 CB09-161904. Giraffe.
THE FOLLOWING PIX WERE TAKEN BY DAWN, DORIS, AND DAVID. PLEASE LET ME KNOW WHO TOOK WHICH ONE.
pbcdallas@yahoo.com or 214-784-8520
THANK YOU!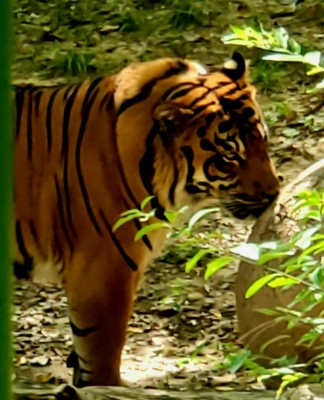 ^CB09-01^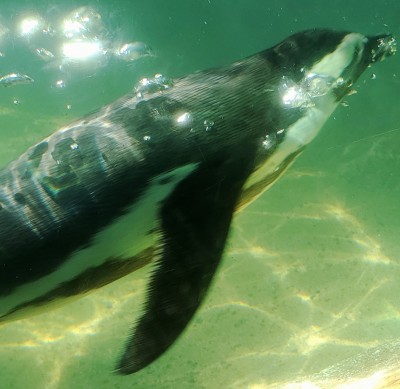 ^CB09-02^
^CB09-03^
^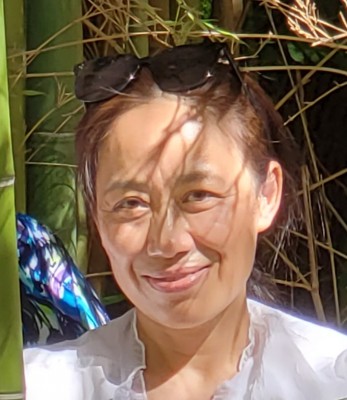 ^CB09-03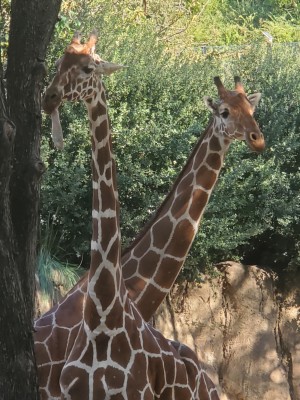 ^CB09-04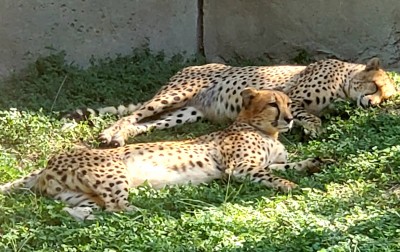 ^CB09-05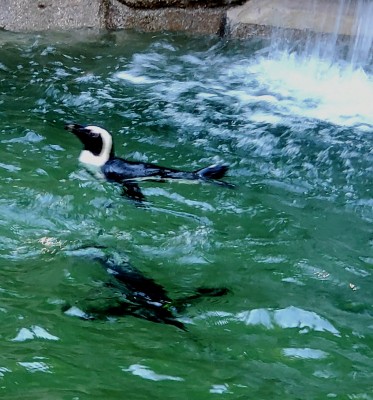 ^CB09-06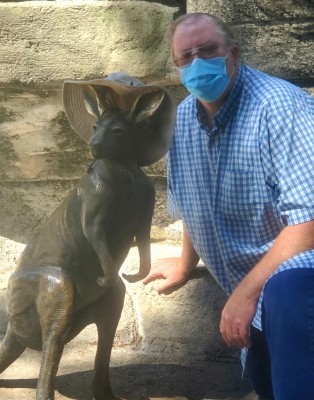 ^CB09-07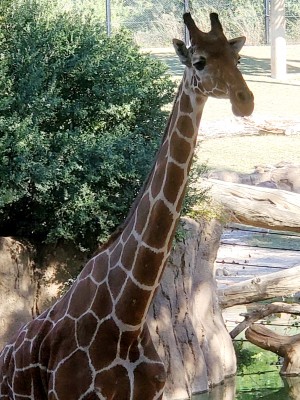 ^CB09-08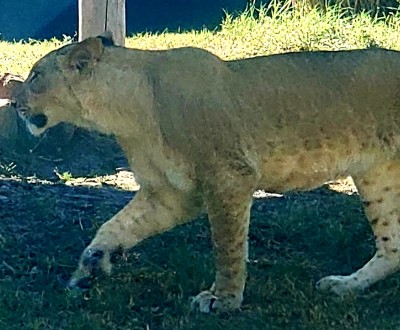 ^CB09-09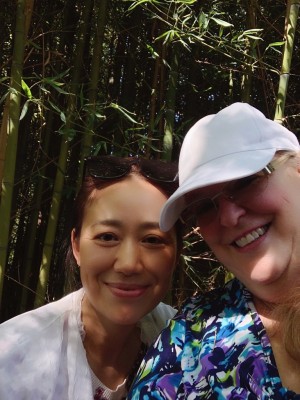 ^CB09-10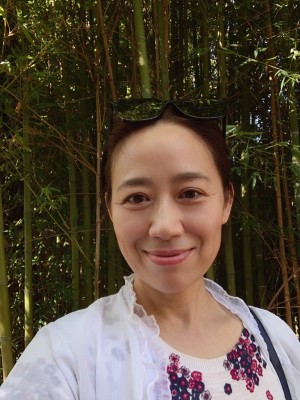 ^CB09-11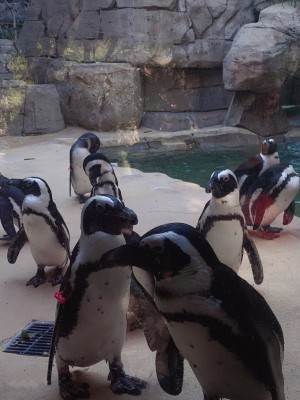 ^CB09-12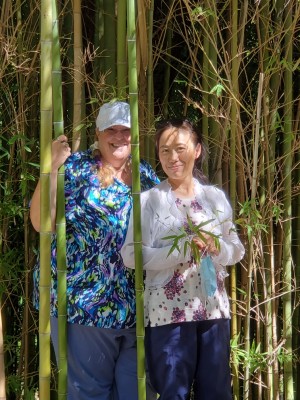 ^CB09-13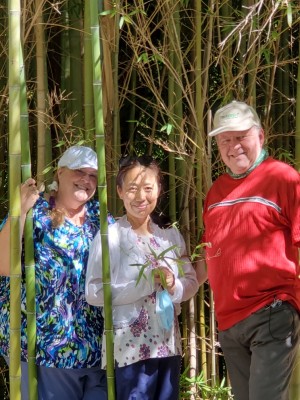 ^CB09-14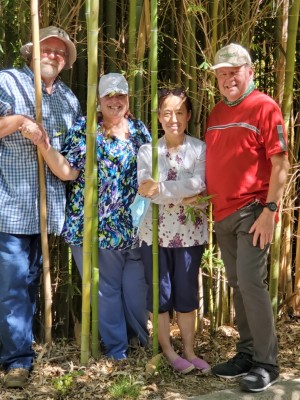 ^CB09-15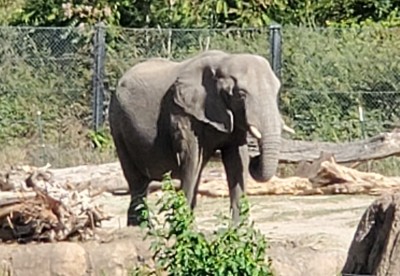 ^CB09-16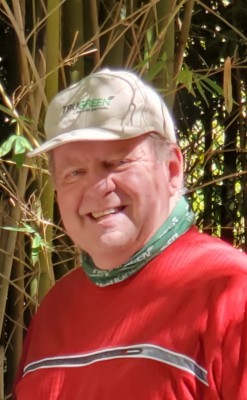 ^CB09-17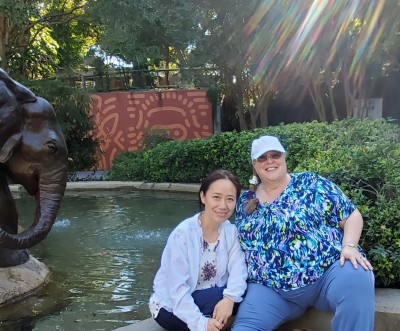 ^CB09-18
[THIS ALBUM IS NOT THE FINISHED PRODUCT BY ANY MEANS. AT LEAST IT GIVES YOU AN IDEA WHERE I'M GOING WITH IT. IF YOU DON'T MIND, PLEASE SEND ME YOUR PHOTOS YOU'D LIKE TO ADD TO THIS ALBUM! Email to pbcdallas at yahoo dot com or text to two one four-seven eight four-eight five two zero. THANK YOU!]