Jerry D. Patillo, CPDT-KA, is a mentor dog trainer in the north Dallas, Texas (TX), area. What are mentors? They are "wise and trusted counselors or teachers." Mentor dog trainers, then, are highly experienced and respected dog trainers and behavior specialists who oversee the training and practical experience of aspiring professional dog trainers.
Jerry is currently a Dallas-area mentor trainer for the following dog-trainer institutions:

Animal Behavior College (ABC)
Santa Clarita, California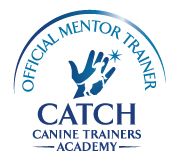 CATCH Canine Trainers Academy
Woodland Park, New Jersey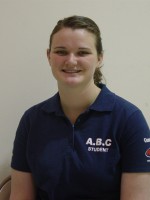 If you're with an organization that trains aspiring dog trainers, then consider Jerry to be your Dallas-area mentor trainer. He has experience, knowledge, and credentials. He can provide your dog-trainer students an environment that is fun, efficient, and effective. He can provide your students with the hands-on experience and knowledge they need to become successful professional dog trainers. And yes, Jerry uses positive reinforcement in his mentoring sessions, too!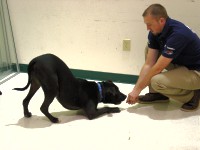 If you're looking for a dog-trainer mentor or mentor trainer in the north Dallas area, then please think about Jerry D. Patillo, CPDT-KA. You and your students will be glad you did. Many references, as you can imagine, are available on request.
Please don't hesitate. Call us today!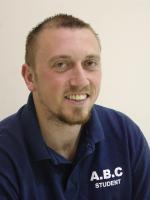 If you're a dog lover who's thinking about becoming a professional dog trainer, then God bless you! Think about the dog-trainer schools above to learn how to become a professional trainer. Are we worried about you becoming our future competitor in the Dallas, Texas, area? Absolutely not! Our feeling is if we can't save a dog's life, maybe YOU can! Please feel free to call us or email us about any questions you may have about becoming a professional dog trainer.
Please don't hesitate. Call us today!
************************************************************
How many newsletters bombard
you daily with advertising hype?
How many times have you signed up for a newsletter, only to be bombarded daily with advertising hype and nothing of substance? Our newsletters come out only four to six times a year. Yes, to be honest, they too will contain advertising, but only a modest amount in order to promote our services. Mostly, our newsletters will contain real information on training and behavior you can actually use. Sign up today. It's free!