© 2020 Jerry D. Patillo
Are you a flat earther? (Someone who believes the earth is round, but flat like a pizza)? A real worlder? (One who believes the earth is round, but squashed in the middle like a Mandarin orange)?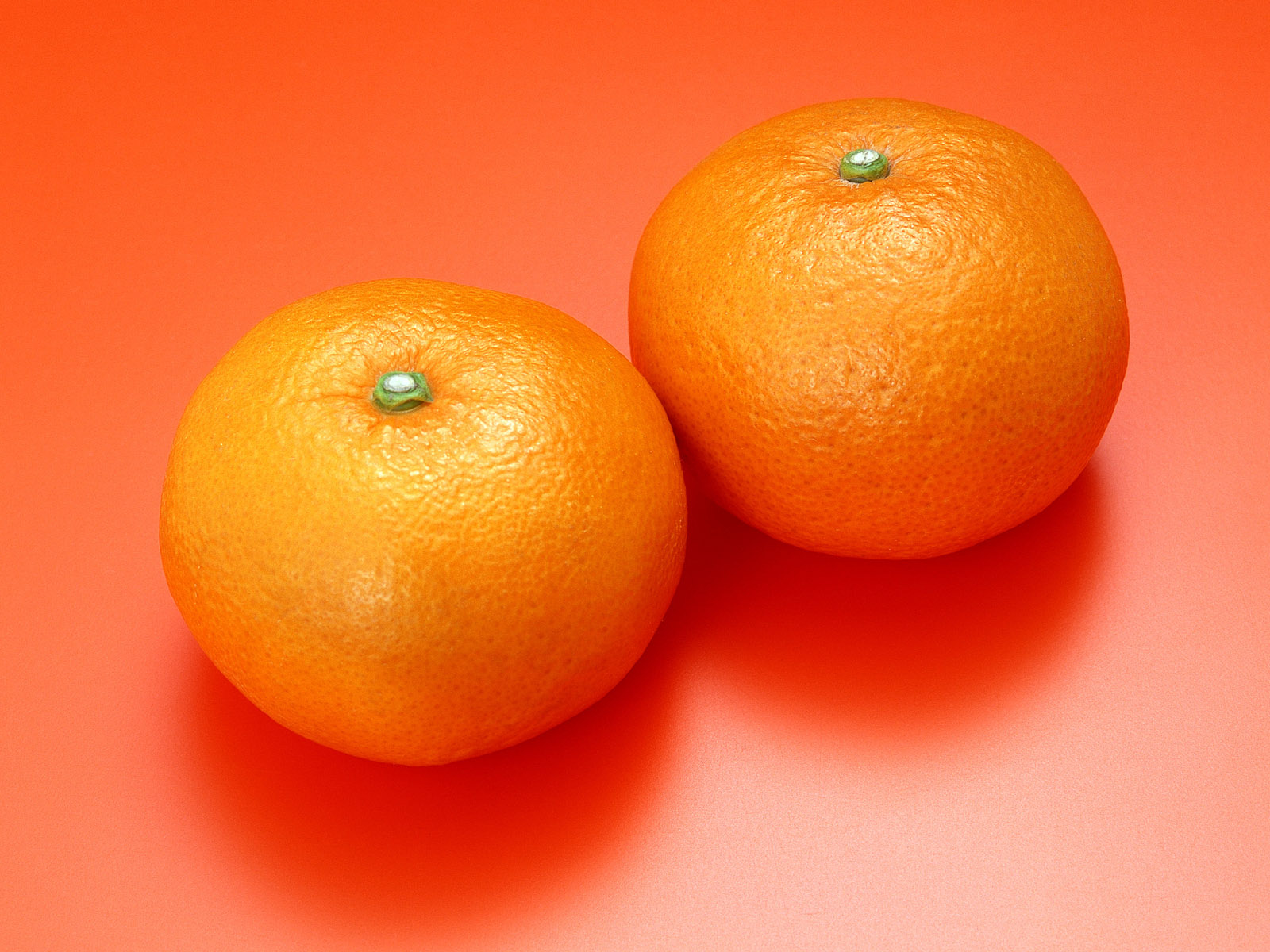 Flat Earther? Real Worlder? If you would like to circumnavigate the southern hemisphere, where would you go? How would you get there? I might suggest (recommend!) the following origins and destinations:
Sydney, Australia (SYD)
Santiago, Chile (SCL)
Johannesburg, South Africa (JNB)
I've been to Australia (Sydney, Melbourne, Brisbane, Gold Coast). They talk funny there and they drive on the wrong side of the street. I'm joking, of course. But seriously, it's a beautiful, wonderful country to visit.
I've not been to Chile yet, but I have many friends who live there or are from there. They're always saying, "You MUST come to visit us!" And since these are my friends, I know they would be proud to show me around.
I've not been to South Africa either, but I have several friends who are from there. And they, too, are saying, "You MUST go visit!"
Please click on the menu below, and have a wonderful trip!