© 2012, Jerry D. Patillo, CPDT-KA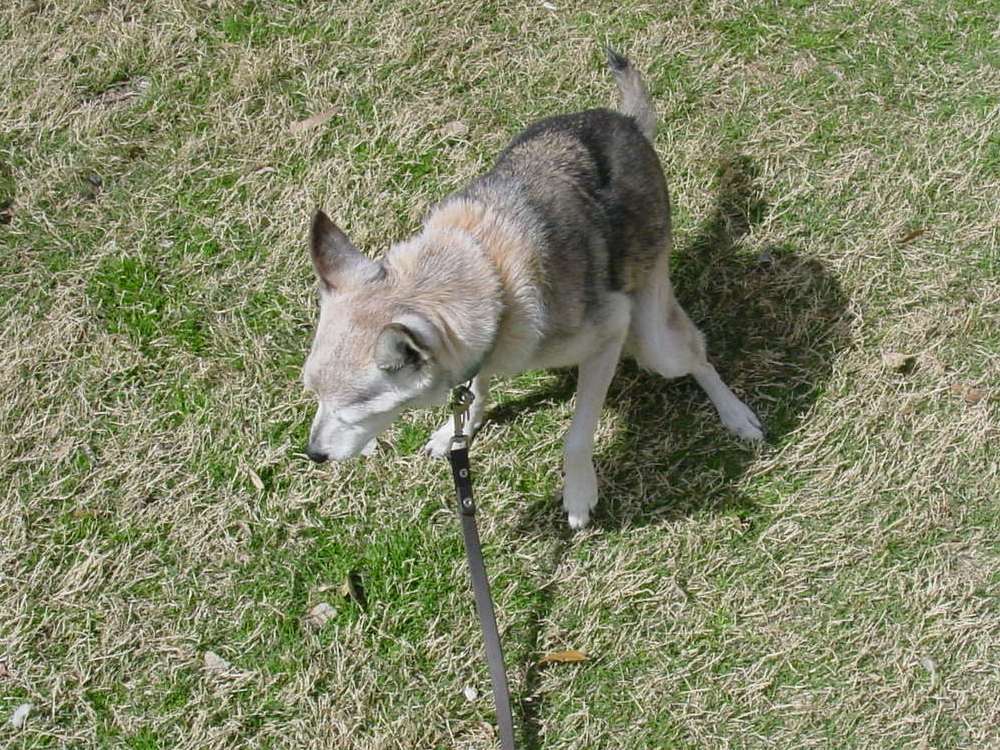 There are 5 activities that can stimulate your dog to go potty. And the clock is not one of them!
How many times has someone told you to take your dog (puppy or adult) to its potty spot every hour on the hour? When you took your dog to its potty spot every hour on the hour, what did you do when your dog didn't potty? Let it go play? Let it sit and look up at you? Did you wait for 5 minutes or 25 minutes? Did you bring it back indoors?
How many times have you taken your dog to its potty spot every hour, waited 5 or 25 minutes, brought your dog back indoors, and then later discovered a smelly souvenir in the middle of the living room?
There are 5 things that your dog DOES, not the clock, that can stimulate your dog to go potty:
1. After your dog wakes up.
2. After you let your dog out of confinement.
3. After your dog drinks water.
4. After your dog eats.
5. After your dog plays vigorously. (If your dog is a young pup, sometimes DURING vigorous play.)
After your dog does any ONE of the above activities, take your dog to its designated potty area. How much time do you have between one of the above activities and the time your dog has to let go? If you don't know the answer, then assume your dog has to go immediately after any of the above. After a while, you will learn how much time you have. Every dog is different. Make sure you take your dog to its potty spot according to your dog's needs, not according to the clock!
Make sure you reward your dog with a delicious food treat immediately after it does its dooty (hee hee). Don't wait till you get it back indoors or into another part of the house before you reward it. Otherwise, your dog will think it got its reward for sitting in the kitchen rather than pottying appropriately.
There's a lot of information I haven't told you yet about potty training because of time and space limitations. For example, I haven't told you how to set up your dog's designated potty area (indoors vs. outdoors). Hopefully, the above will get you started in the right direction. If you need further help with potty training, call us today: 214-784-8520.
We are the potty-training experts!
************************************************************
For help with your behavior modification
and training needs, please contact us today!

Phone: 214-784-8520
E-mail:pbcdallas@yahoo.com
Web site: www.pbcdallas.com