Dr. Sohner says . . .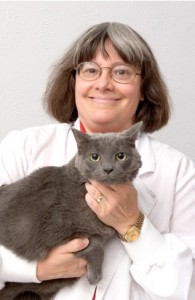 "I have taken my dog Zoë to group classes with Jerry the past 3 years. Zoë is a mixed Border Collie who has difficulty interacting with other dogs. Jerry has helped tremendously in teaching me how to react appropriately to her behavior. He always treats the dogs (and people) in his classes with gentleness and caring. He understands and conveys how to effectively train the dogs (and people!). I refer clients with puppies that need training as well as dogs with behavioral problems. My clients have been very pleased with his abilities."
—Kathleen S. Sohner, D.V.M.
Summertree Animal and Bird Clinic
Dallas, Texas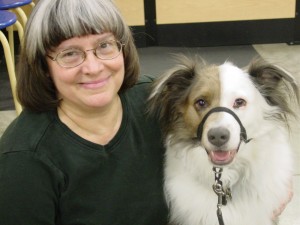 Kristin Gieseker says . . .
"I had the pleasure of working with Jerry Patillo. I believe you would be hard pressed to find a trainer with a more positive attitude towards their four-footed clients and a higher level of sensitivity in dealing with those with only two feet.  He truly loves his work and it shows.  Jerry's patience is amazing and I have seen dogs who were known to be 'anti-men' in his lap within minutes of his meeting them.  Spend only one minute watching him work with his dogs Rojita and Lady, and the effectiveness of his gentle training methods will be obvious.  He is always striving to learn and become certified at the newest level to give his clients the best there is to offer.  With Jerry as your trainer, you can always feel confident that you are working with a dedicated individual with your and your animal's best interests at heart."
—Kristin "Kage" Gieseker
EATM* graduate and degreed animal trainer  
*Exotic Animal Training and Management Program   
www.PawsitiveU.com
Home > About Us > Endorsements
************************************************************  
For help with your behavior modification
and training needs, please contact us today!

Phone: 214-784-8520
E-mail: pbcdallas@yahoo.com
Web site: www.pbcdallas.com